American Gear, Inc. offers fully integrated in-house gear manufacturing capabilities from initial design to manufacturing to heat treating and finishing. American Gear has manufactured gears for industries such as electronics, automotive, medical, and consumer. Our engineers can provide assistance with any design or material questions to ensure your satisfaction with the final product.
Gear Cutting Equipment
Barber Coleman 6-10 Gear Hobbers (20)
Barber Coleman 2-1/2 Gear Hobbers (6)
Gleason Coniflex 102 & 2A Bevel Gear Generators (9)
Fellows 7A Gear Shapers (2)
Fellows Fine Pitch Gear Shapers (2)
Lambert Whali Gear Hobbers (2)
Affolter AF100 CNC Gear Hobber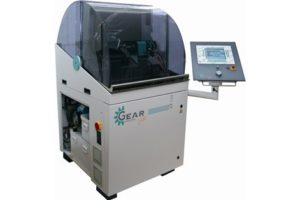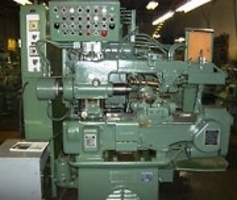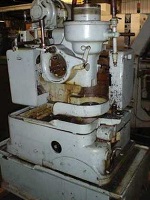 CNC Lathes
Okuma LB3000 EX-II MYW Dual Spindle live tooling Y axis New 2013
Romi GL240 2 axis lathe New 2012
Hardinge SV150 2 axis lathe New 2010
Cubic GT-Mini Plus 2 axis gang tool lathes 2 New 2011 New 2013
All of our lathes are equipped with bar feeders for increased efficiency.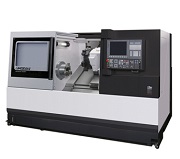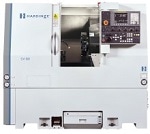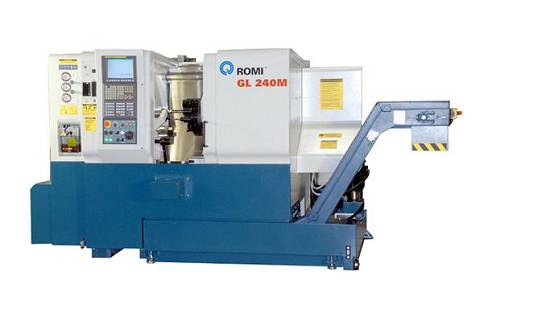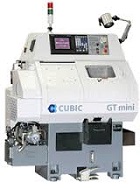 Vertical Machining Centers
Brother Speedio S500X1 New 2014
Fadal VMC 2216
Fadal VMC 15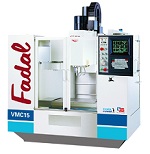 Grinders
Myford O.D. Grinders (2)
Brown & Sharpe Surface Grinders (2)
Supertec G20P-50NC (1)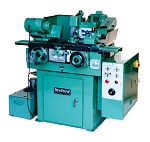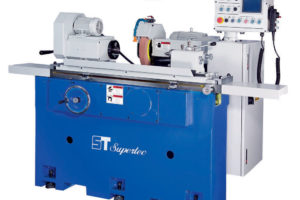 Additional Secondary Operation Equipment
Mills
Sunnen Precision Hones
Bridgeport
Cincinnati
Dennison 2 to 6 ton Hydraulic Presses
Horizontal Broaches 2 to 6 ton Capacity
Vertical Broaches
Inspection Equipment
Over 130 types of inspection equipment that are certified and
calibrated yearly to ensure precision manufacturing.